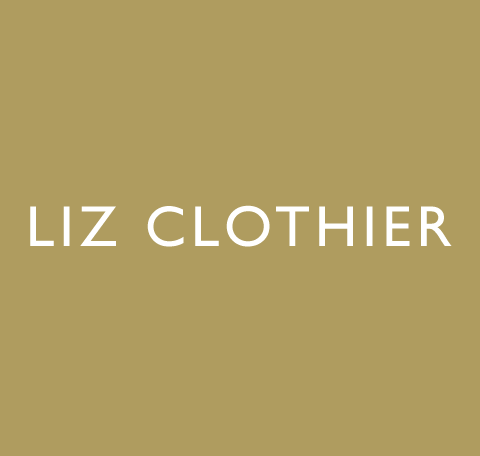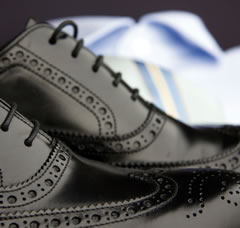 "Liz gave me straightforward, common sense advice about how to present myself in public."
Colin Philpott
Director, National Media Museum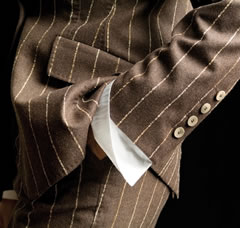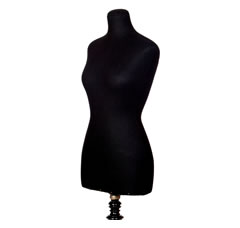 CONTACT
e: to email Liz Clothier click
Visual Impact
It takes seven seconds to form a first impression. Whether within a corporate or personal context, Liz helps to make those seconds count.
Corporate
In times of increased competition the way we dress matters. Companies may face these challenges:
The importance of visual impact in winning business is overlooked
Employees don't dress appropriately
The dress code doesn't work
Staff look second best compared to the competition
How do we do business casual?
Personal
Male or female, we sometimes face those difficult dressing moments:
New role requires a wardrobe update
Need to dress for a special event
Love the idea of new clothes but hate the idea of shopping
Something life-changing has knocked personal confidence
What to wear for marketing shots, videos and photo shoots