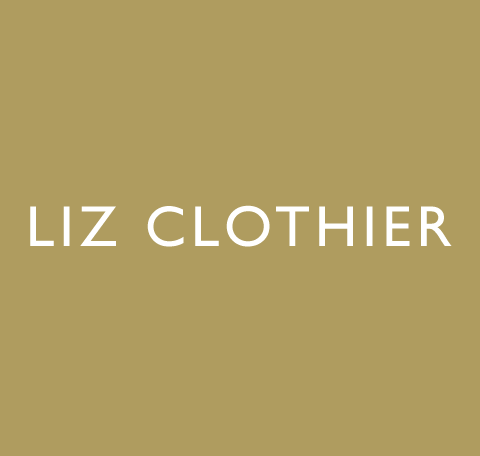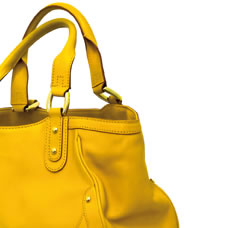 A working life with people, business and the fashion industry means Liz is expertly qualified to help others understand and present themselves authentically.
By creating trusting, honest relationships, Liz boosts self esteem and confidence...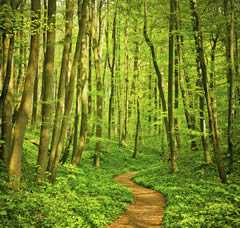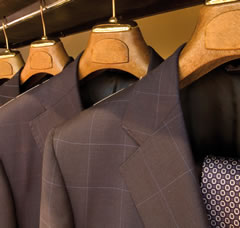 It takes seven seconds to form a first impression. Whether within a corporate or personal context, Liz helps to make those seconds count.
Update, improve, refine the look of individuals, teams or the whole organisation...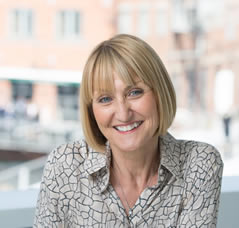 Liz coaches and mentors senior executives and business owners, providing a safe environment in which they can gain insight, address issues, identify goals, build resilience and develop realistic future strategies...
Contact
e: to email Liz Clothier click