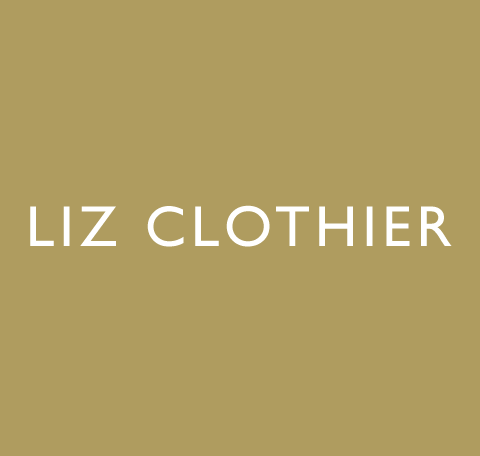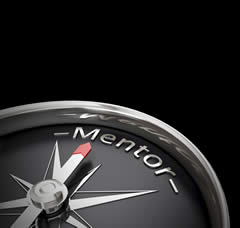 "Working with Liz as my coach gave me that valuable time we all need to reflect and consider our own personal goals."
Andrea Dauris
NHS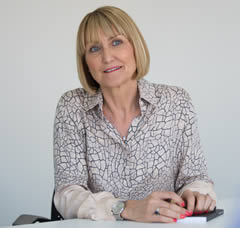 Coach • Mentor
With a genuine fascination for people and commitment to helping others improve confidence and enhance self-awareness, Liz is an empathetic and effective coach. Her broad-ranging experience; working as a senior executive at Top Shop and Debenhams, director of a number of SME boards and starting and running her own businesses, has enabled her to develop robust mentoring and supervision skills.
Liz's approach
Liz coaches and mentors senior executives and business owners, providing a safe environment in which they can gain insight, address issues, identify goals, build resilience and develop realistic future strategies. She has strong listening skills, is challenging when appropriate, encourages self-development and inspires commitment to achieve in a collaborative manner. Her humanistic approach supports individuals and groups to make sense of their situation and act with authenticity and confidence.
Driven by a hunger for learning and personal development, Liz is completing an MSc in Coaching and Mentoring at Sheffield Hallam University, enhancing her techniques and approaches to coaching, mentoring and supervision.