It's that time again – a new year, a new you! Time to make resolutions and have a good old clear-out. And where better to start than in your wardrobe?
In a previous blog 'Less is More' I described the best way to sort out your clothes. Well done to those of you who took the advice – what are the rest of you waiting for?!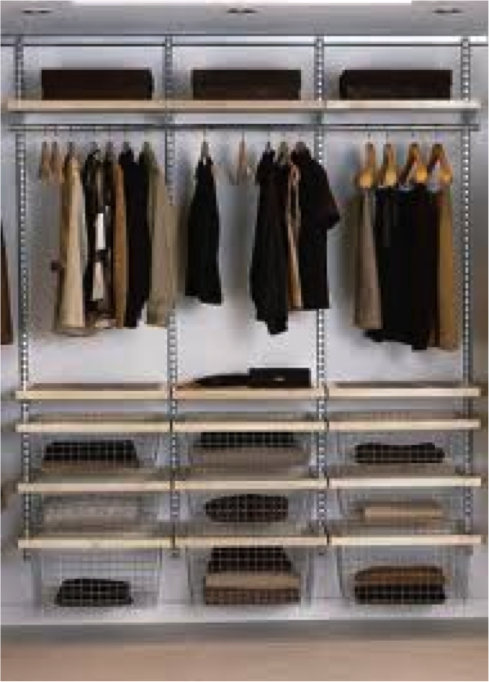 There's no better time to de-clutter your wardrobe. You know what still fits you, suits you and your lifestyle and goes with the other clothes you wear regularly. Let's face it, if you're honest, you know which clothes and accessories don't work for you. So, ditch them and move on!
Once you've completed a radical wardrobe sort you'll find that there are a few gaps to fill and this is where the real fun starts. Before you even set foot in a retail establishment make a list of all the pieces you need to buy. These are the items that ensure you can create whole outfits from all the clothes you've kept, therefore enabling you to wear them all.
It may be that you need a pair of shoes of a specific heel-height and colour that enables you to wear that pair of trousers you love and have kept, or a new shirt that updates an old favourite jacket. Maybe it's a top to wear under that amazing jumper you bought last September and has never seen the light of day. Or perhaps a belt in the right width/ colour/ size that completes the outfit you want to wear but can't because – guess what? – no belt!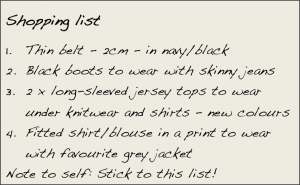 Be very specific with your list. Look in magazines and papers to get ideas – they're full of the new merchandise that is rapidly replacing the Sale tat currently in the shops. Decide what it is that will work for you and your retained clothes and be clear about the colours and styles you need to fill in the gaps.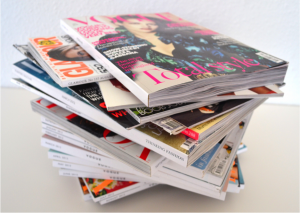 You can now allow yourself to go shopping! However, if you don't immediately find the exact garment or accessory, hold on. It's early in the season and you've got lots of time to look for the perfect pieces on your list. Only buy what you really need and don't opt for second best.
Once you've filled in all the gaps then it's time to add a few new-season looks to your sartorial repertoire. Don't panic, I'll be giving you lots of wonderful ideas over the next few months as the Spring/Summer 2013 merchandise appears in a store near you – exciting!